Apr 29, 2021 07:19 PM Central
Kari-Gail Roy-Jansson
Young Living has put all of their 10 starter kits on sale for 10% off until April 30th. If you have not seen their new kits check them out. They range in prices.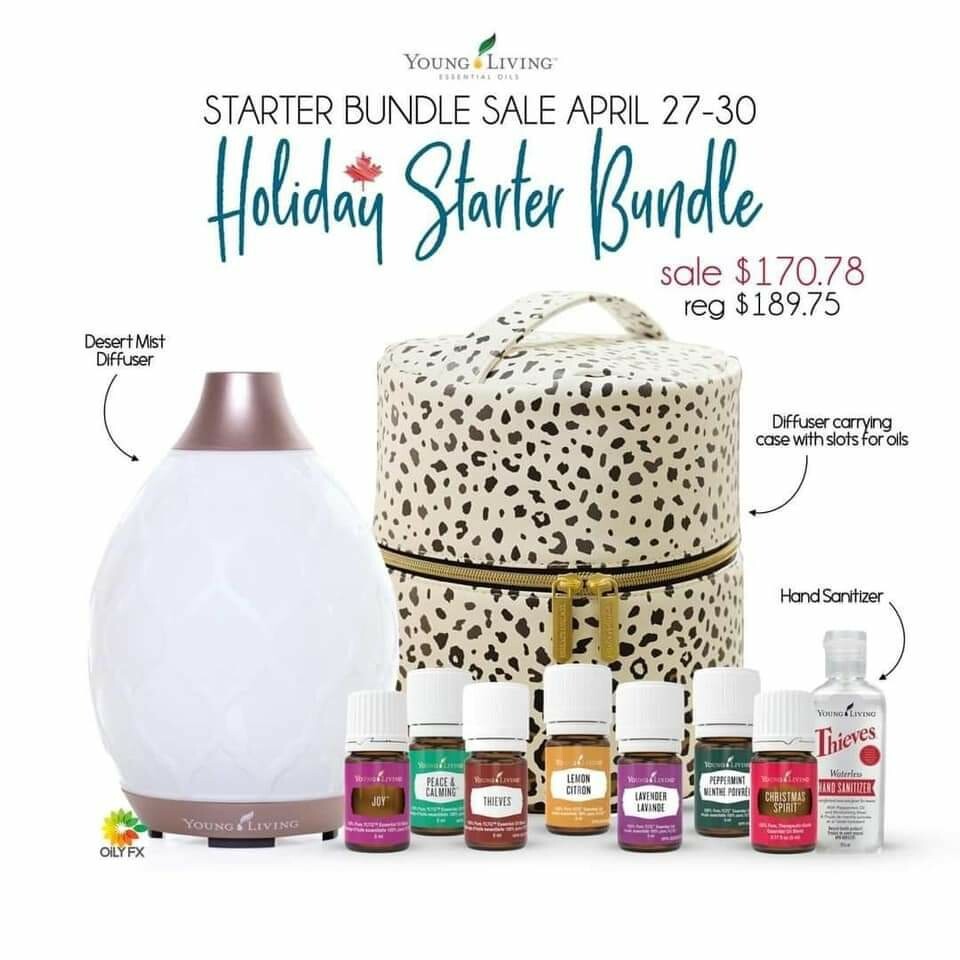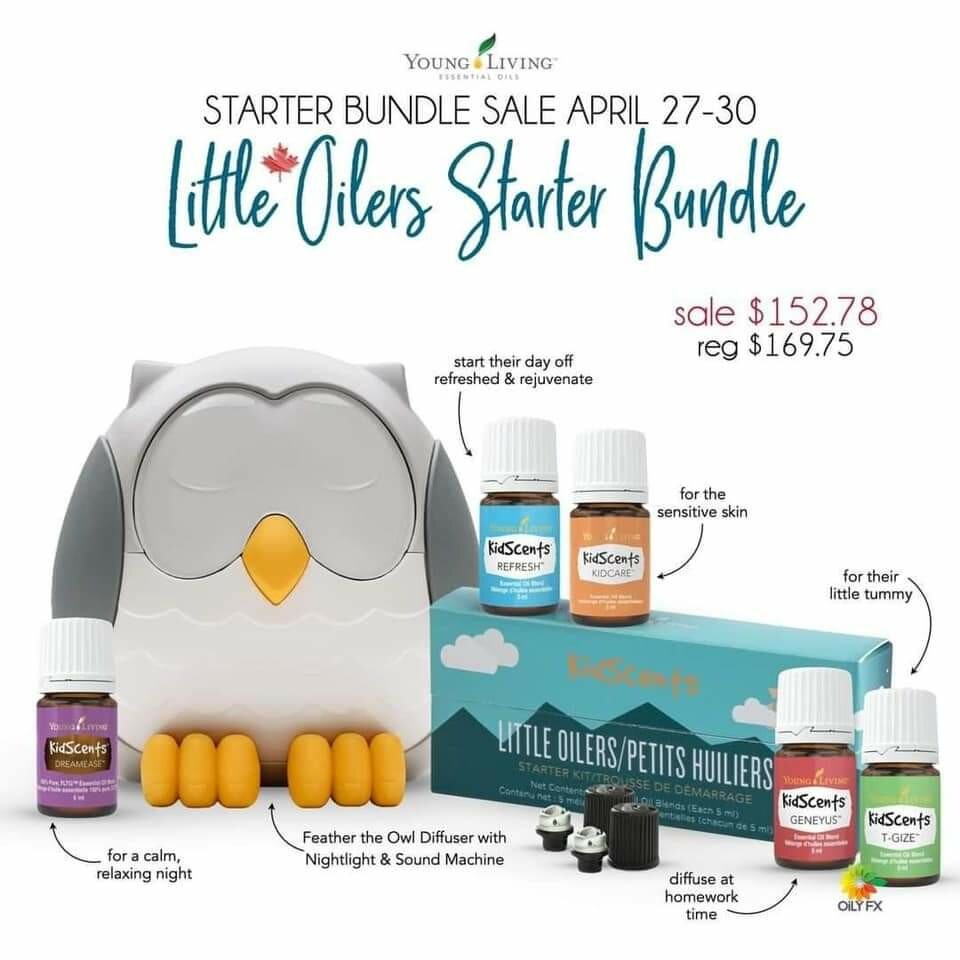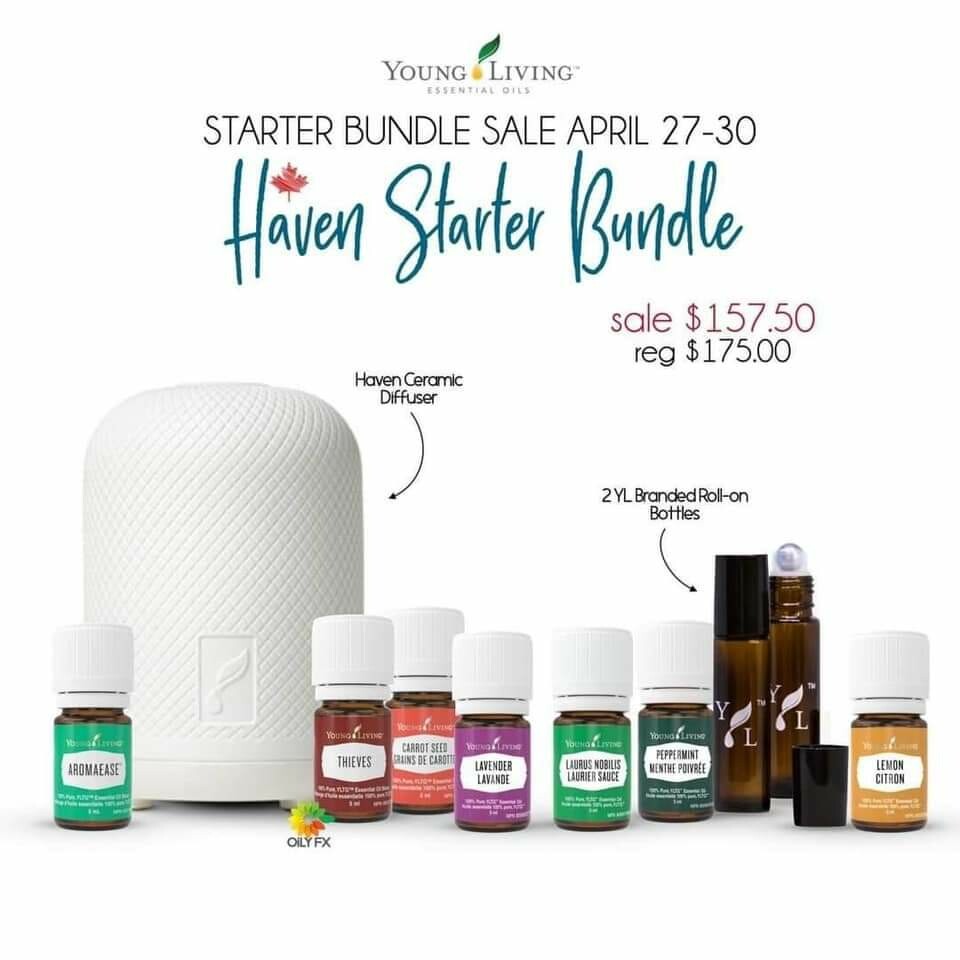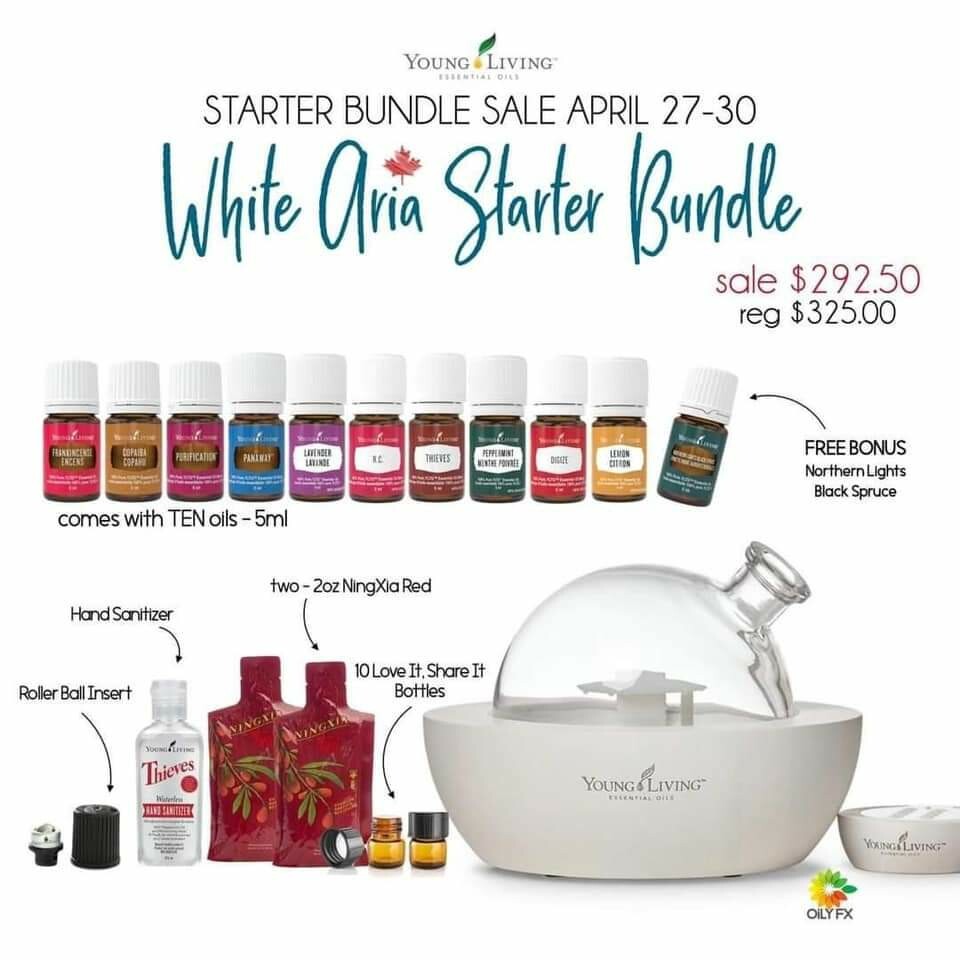 Also, Carla and Bill Green have a little treasure hunt for those who are signed up in their group. If you watch three short videos and answer a few questions they will add a 10 dollar product credit to your account. That's like getting your shipping paid for.
If you have any questions or know of anyone who will benefit connect them with me.
To reactivate your account call Calgary 1-855-429-2616 and have your id number and four digit pin handy. If not they can do their best to help you.
Enjoy the last few days of April
Kari-Gail
www.transformationalhealth.ca