Nov 30, 2023 07:55 PM Central
Kari-Gail Roy-Jansson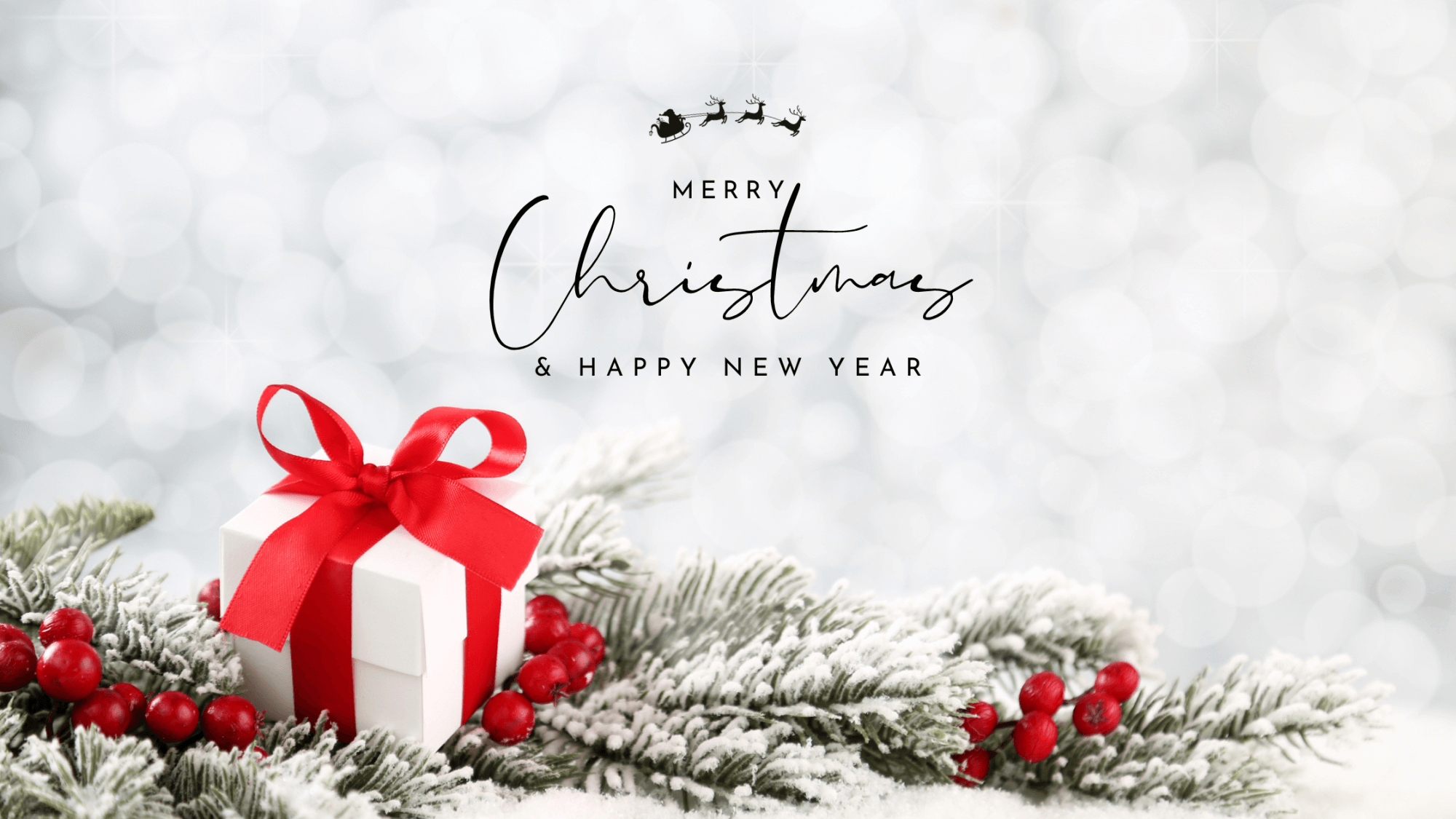 Greetings esteemed members of our energy enhancement community! As the holiday season approaches, I wanted to take a moment to remind you of the incredible opportunity that awaits you. Don't miss out on our special holiday prices, available until December 31, 2024! This is your chance to invest in your energy and vitality for the upcoming year. Read on to discover why booking a session with us is the perfect gift to yourself or your loved ones.
1. Unleash Your Energy Potential:
With our unique energy enhancement system, we aim to unlock the hidden potential within you. By prioritizing your well-being, you can experience a renewed sense of vitality, mental clarity, and overall balance. Through our sessions, we address the specific needs of your body, encouraging your energy to flow freely and efficiently.
2. Live Blood Analysis:
As part of our commitment to your health, we provide live blood analysis to assess the status of your red blood cells. This innovative technique enables us to gain valuable insights into your overall well-being. By analyzing your blood before and after your session, we can identify that changes are occurring during your session and point of areas that may require attention, helping us develop a customized plan to optimize your energy levels.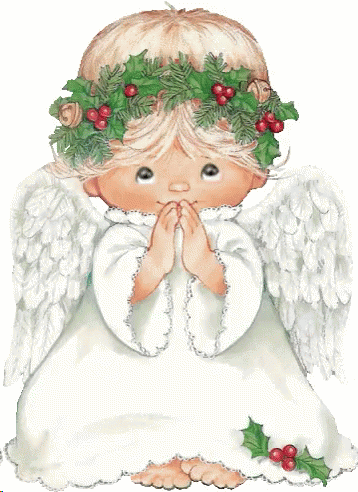 3. Holiday Availability:
Please note that from December 21st until January 4th, I will only be available via email. However, I have arranged for Teresa Palomar, a trusted associate, to handle any inquiries you might have during this period and to ensure that over this time frame, Transformational Health will remain open. Rest assured, I will be back to serve you directly after the holidays.
4. The Gift of Health:
This holiday season, consider giving the gift of health to yourself or your loved ones. Imagine the joy and surprise on their faces when they unwrap the opportunity to embark on a journey towards enhanced energy and well-being. Whether it's a loved one who could benefit from a boost in vitality or a friend seeking balance in their hectic lives, our energy enhancement system makes for a truly unique and unforgettable present.
As the year draws to a close, now is the perfect time to invest in yourself and prepare for a vibrant and energized future. Remember, our special holiday prices are available until December 31, allowing you to secure your sessions for use in the upcoming year. Embrace the gift of health, and let us guide you towards a life filled with abundant energy and vitality. To book your session or learn more, contact us at karigail@transformationalhealth.ca or call Teresa Palomar at 519-521-0200 from December 21st until January 5th.
Wishing you a joyful holiday season and a prosperous and energetic New Year! 🎄❤️🎄❤️🎄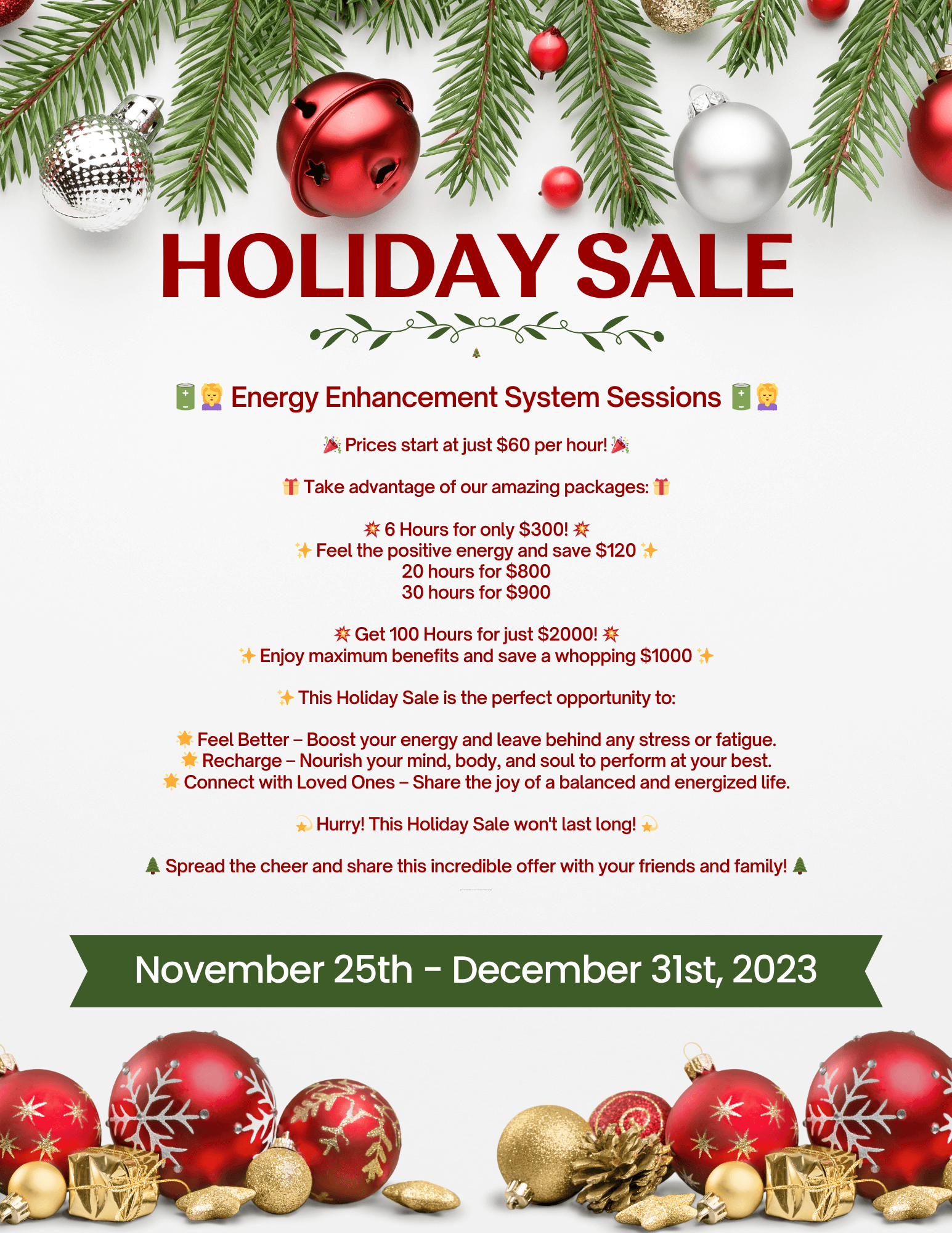 Kari-Gail Roy-Jansson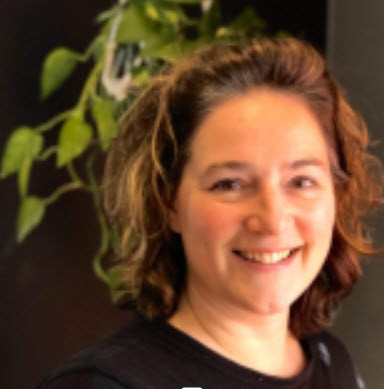 705-783-9599
karigail@transformationalhealth.ca
Monday -Friday 11-1 pm; 2-4 pm; Tuesday also 6-8 pm; Saturday 10am-12pm; Sunday closed.
Oct 13, 2023 07:51 AM Central
Kari-Gail Roy-Jansson
🌿 Discover the Art of Safe Essential Oil Handling! 🌿
Join us on October 18th for a community event dedicated to educating and empowering individuals in the safe handling of Young Living essential oils!
Are you curious about the incredible benefits of essential oils, but unsure of how to use them effectively and safely? This event is just for you! We have gathered a team of passionate Young Living enthusiasts who are eager to share their knowledge, experience, and expert tips with you.
Here's what you can look forward to:
🔸 Educational workshops: Dive into the world of essential oils as our knowledgeable speakers guide you through their proper usage, understanding dilution ratios, potential risks, and different application methods. Get ready to harness the full potential of these amazing plant-based remedies!
🔸 Hands-on demonstrations: Witness the magic of Young Living essential oils in action! Our talented team will showcase various methods of safe application, including diffusion, topical application, and even cooking with oils. Nothing beats experiencing their aromatic wonders firsthand!
🔸 Q&A sessions: Have burning questions about safety guidelines or specific oils? Our experts will be available throughout the event, ready to provide clear and concise answers. Feel free to share your own experiences or seek guidance on creating customized blends tailored to your unique needs.
🔸 A vibrant community: Connect with fellow essential oil enthusiasts, swap stories, and ignite new friendships in a warm and inclusive atmosphere. Join us as we create a thriving community of individuals who share a passion for holistic living and natural wellness.
🔸 Exclusive offers: As a bonus, attendees will be able to choose an tiny bottle of select Young Living Essential oil to add to their gift. It's the perfect opportunity to stock up on your favorites or try something new!
Don't miss out on this valuable opportunity to enhance your essential oil knowledge and leave feeling confident in how to use them safely. Reserve your spot today and let us guide you on a journey towards natural well-being.
Date: October 18th
Time: 7-9 pm
Location: 532 South Waseosa Lake Road, Huntsville
Secure your spot now by contacting Kari-Gail at 705-783-9599. Limited seats available, so RSVP soon!
Remember, the safety of essential oil handling is essential. See you there!
🌱🌎 Young Living - Empowering your journey to wellness 🌎🌱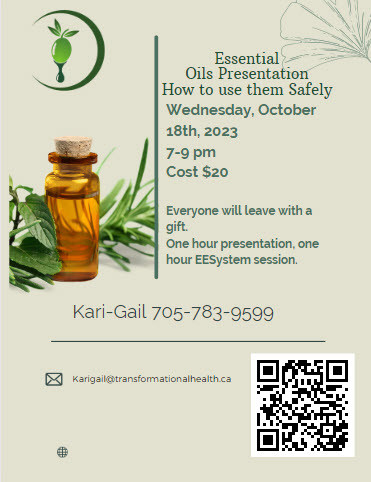 Kari-Gail Roy-Jansson
705-783-9599
Kari-Gail Roy-Jansson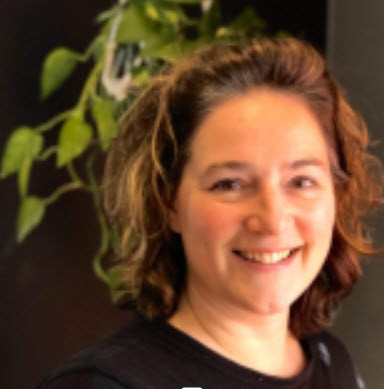 705-783-9599
karigail@transformationalhealth.ca
Monday -Friday 11-1 pm; 2-4 pm; Tuesday also 6-8 pm; Saturday 10am-12pm; Sunday closed.