Mar 3, 2021 12:42 PM Central
Kari-Gail Roy-Jansson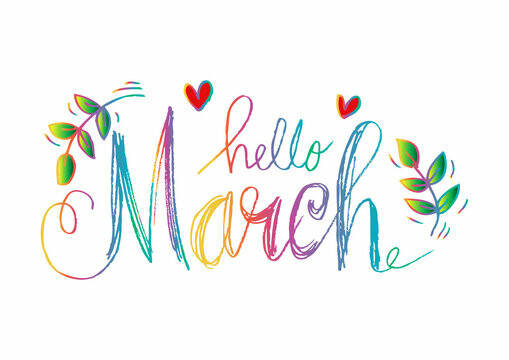 Hard to believe we have entered into March already! In late December I purchased the Prozyto program which allows me to scan individuals remotely. This has been such a blessing to have. If you have not yet had a scan or would like a repeat scan please send me your birthday, cell number and an email. This is great for helping with your autoship order or if you are struggling in any way to get some clarity on Young Living essential oil products that can potentially support you with your issues. Great for both physical and emotional problems, but not limited to just these. Check it out, I am sure you wont be disappointed.
Wondering what to do with your essential oil products? Well I am including a calendar that can get you using them every day. Let me know how many days you managed to accomplish.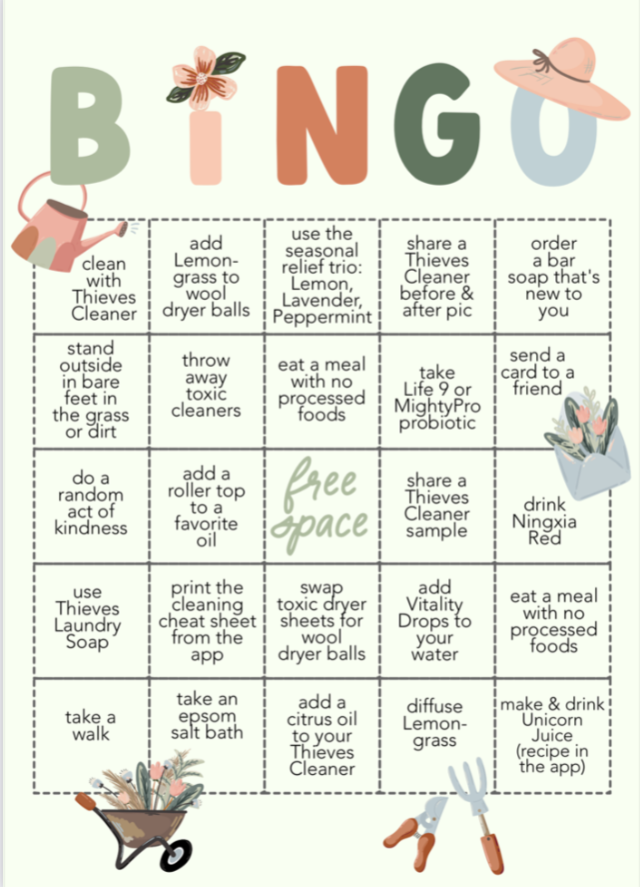 If you are not familiar with Unicorn Juice here is the recipe. It is called a variety of names but it's the same drink.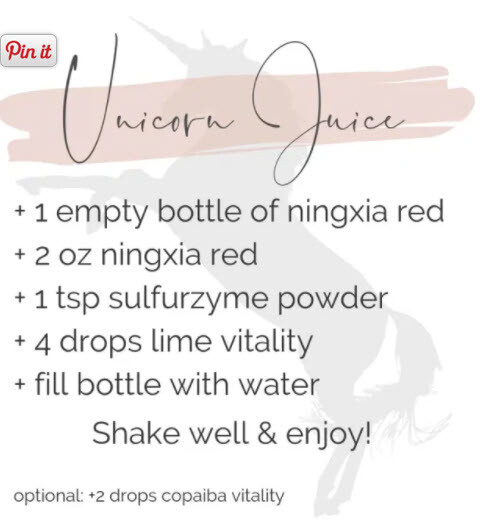 Here is a bit of info on SULFURZYME.
What is Sulfurzyme?
"Sulfurzyme is a unique combination of MSM, the protein-building compound found in breast milk, fresh fruits and vegetables, and Ningxia wolfberry. Together, they create a new concept in balancing the immune system and supporting almost every major function of the body. MSM has the ability to equalize water inside the cells, which is a considerable benefit for those needing joint support."
– From the Essential Oil Desk Reference, Life Science Publishing
Why should I take Sulfurzyme?
If you have skin, hair, nails, or joints (and we hope you do), you are likely not getting enough of this compound. Weak and brittle nails, hair that doesn't grow or isn't healthy, joints that are painful, and skin issues can all be giant billboard signs telling you that you need more nutrition in this area. Skin that is ultra sensitive to the topical use of oils can be another telltale sign. This one supplement can do so much to help you benefit from everything else you are doing with your oils to increase your health.
"What makes this product different from the other products is the exceptional purity of MSM we use. This pharmaceutical grade MSM in Sulfurzyme is light years away from the low-grade material imported from Asia. Unfortunately, a great deal of the MSM sold in the U.S. originates from Asia. I believe that the key ingredient that makes Sulfurzyme so effective is the Chinese Wolfberry. With over 18 amino acids and 21 minerals, the wolfberry is one of the most nutrient-dense foods known. Few people realize that in order for us and our pets to properly metabolize the sulfur in MSM, the body requires minerals like molybdenum. When these are missing, MSM does not work as well. This is why wolfberry is so important." – D. Gary Young, founder of Young Living
MSM, or methylsulfonylmethane, is the first safe, natural, side-effect-free remedy for many types of pain and inflammatory conditions. In this authoritative look at MSM, Drs. Stanley Jacob and Ronald Lawrence reveal how to tap into the benefits of this amazing "miracle" compound.
Want to learn more about MSM? Check out this book: https://amzn.to/2IdjeQx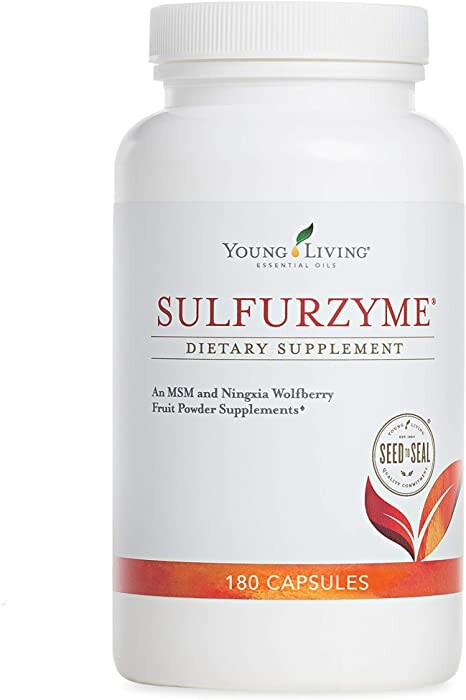 Doesn't the colour green just spring to mind when you think of March? Well, here is a whole line in green hued bottles. This is a game changer with skin care. If you haven't tried this yet add the Bloom skin line to your next order and luxuriate in the feel of your skin and watch yourself decrease in age.
Last but not least, Hasse, Andrea Romyn and myself will be hosting an event March 26, 27 and 28th, 2021. It will be on FB and you can jump on whenever and check out the videos, games and DIY ideas posted. This is free and an awesome way to introduce friends and family members to the Young Living family. Feel free to invite anyone you want and if they are interested in signing up they would just connect with however invited then to the group.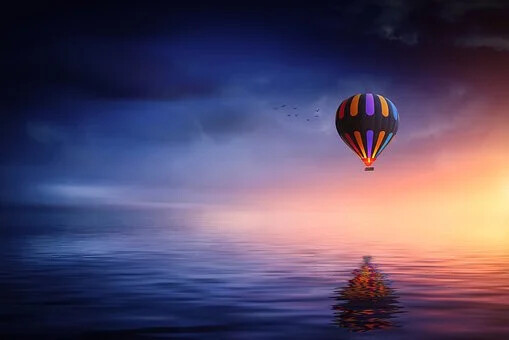 Just a reminder to connect with me if you have any questions or are interested in the financial option and need some mentoring to get going.
Looking forward to Spring and the great changes I feel are in the air.
Kari-Gail Roy-Jansson, BSHN, RN, CBS
705-783-9599